— Turning Decisions Into Success with GCX —

Follow us during a day on the lake with two G. Loomis college anglers — and twin brothers — that crack the books, at least on trophy Lake Lanier spotted bass.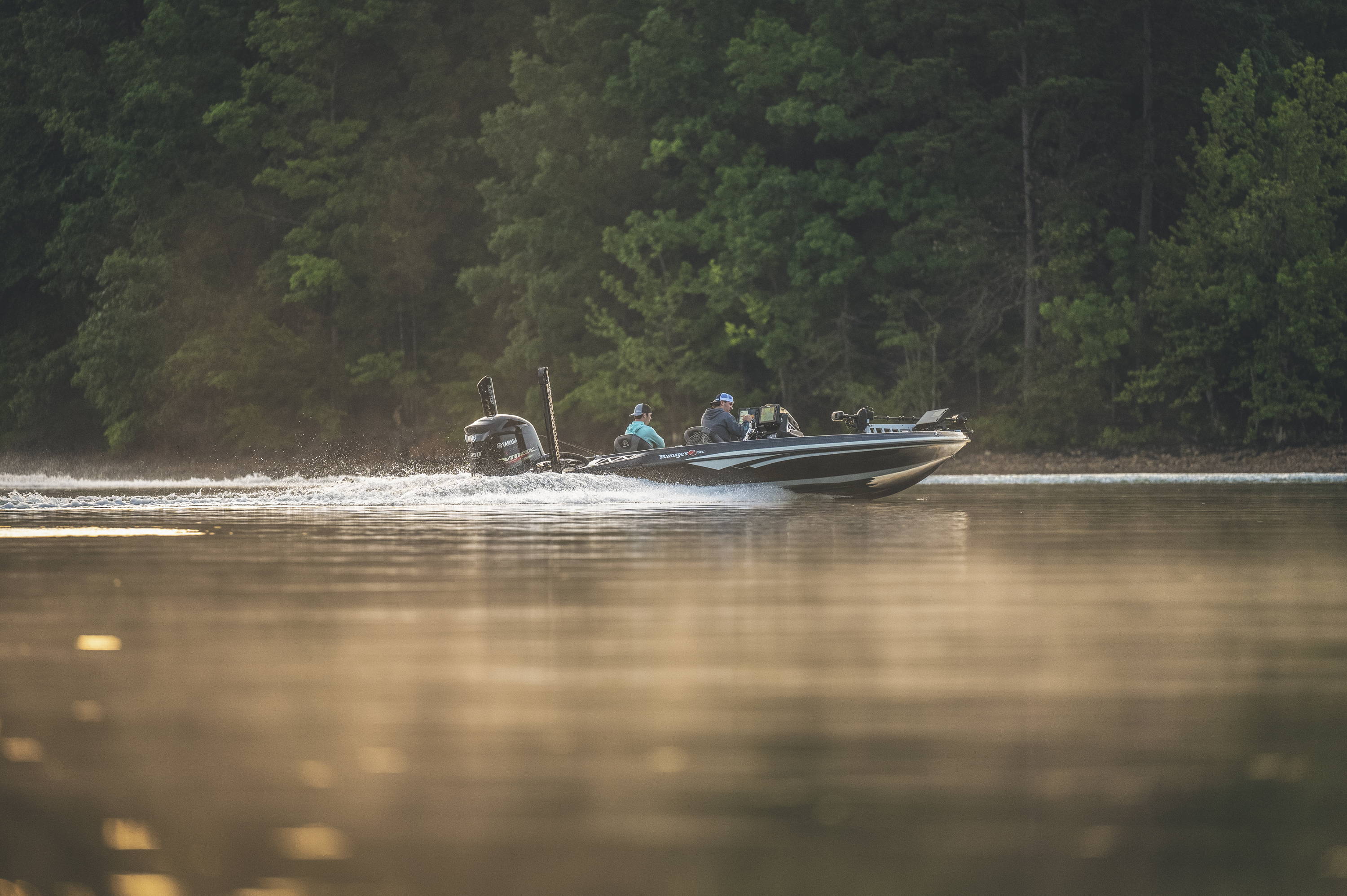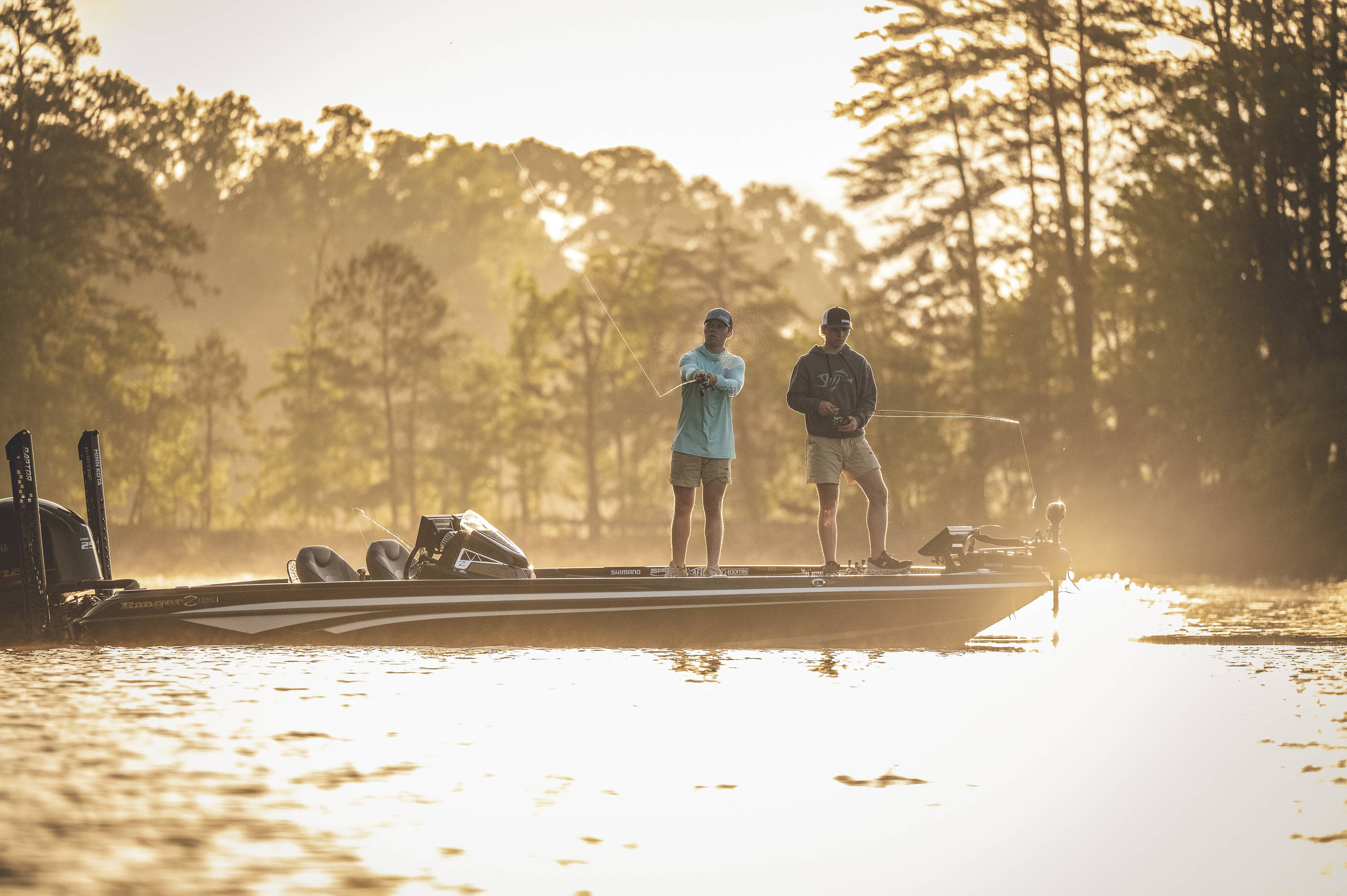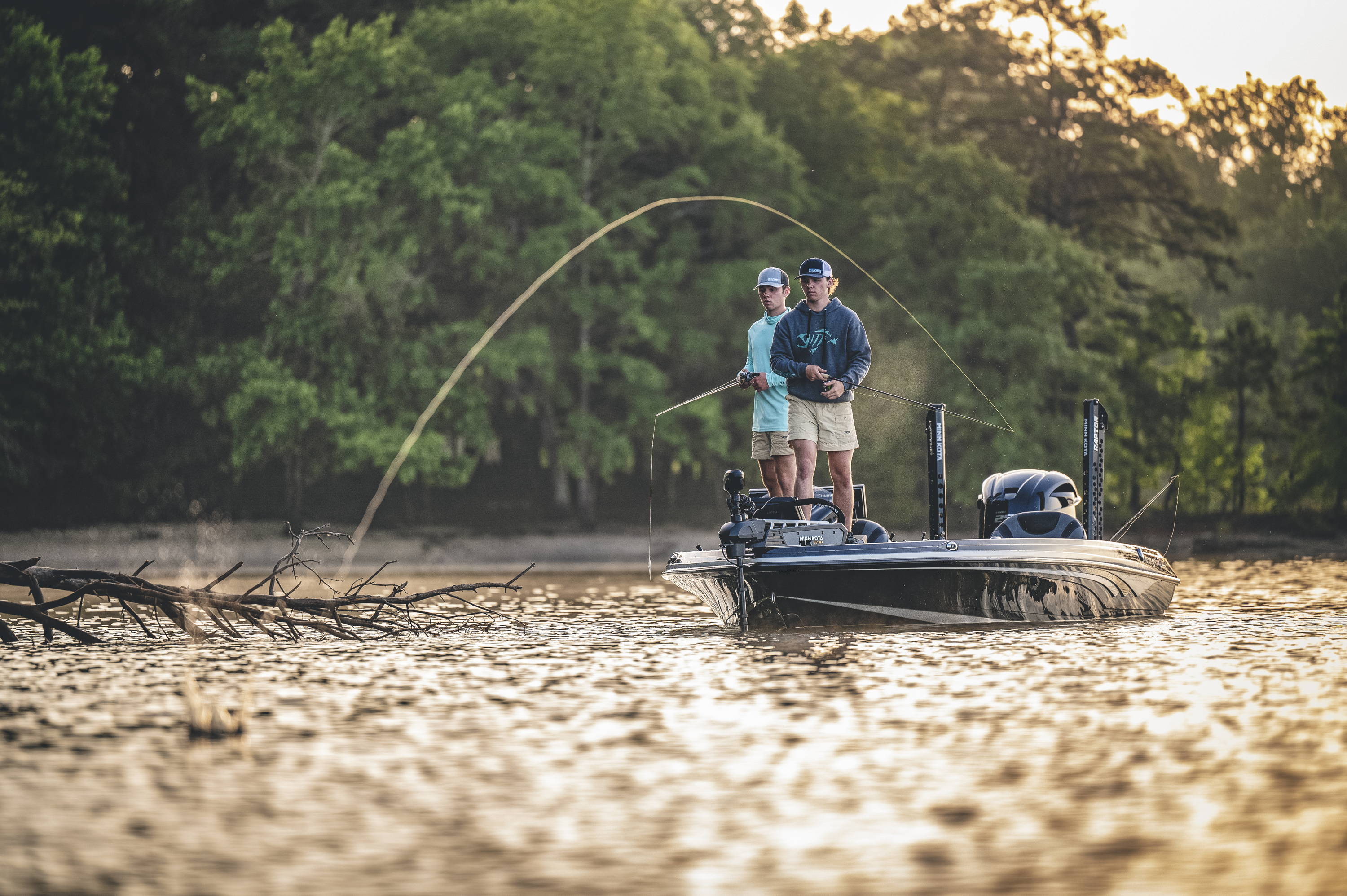 Blessed with a gorgeous morning, Jake and Sam gave us the game plan: "We've mainly been targeting brush piles and throwing topwaters and swimbaits, but with fall upon us… we might even throw some crankbaits. We're going to try all kinds of stuff today — fishing the rocks, fishing the brush piles, humps, points… you name it and we're going to give it a shot today."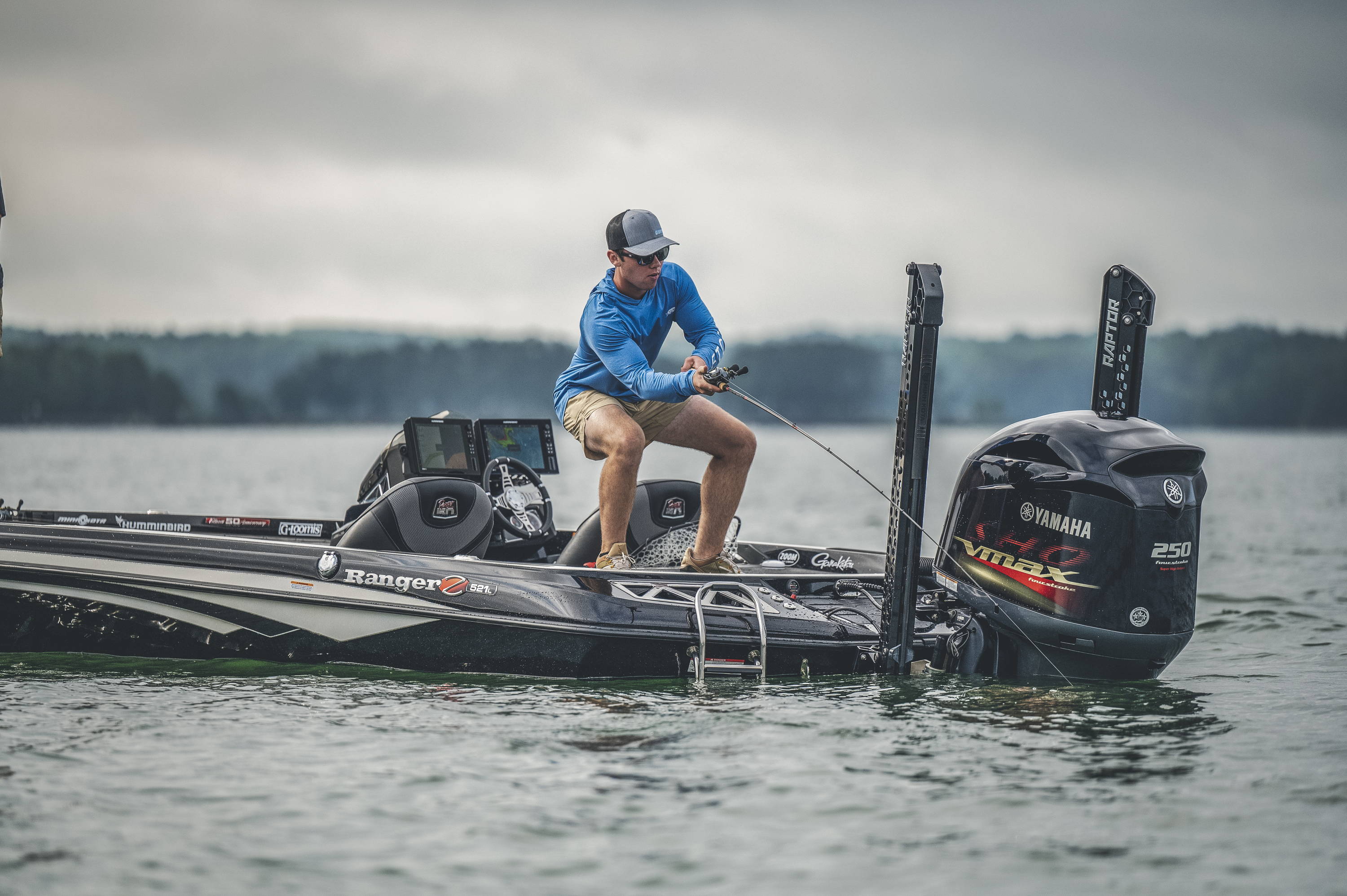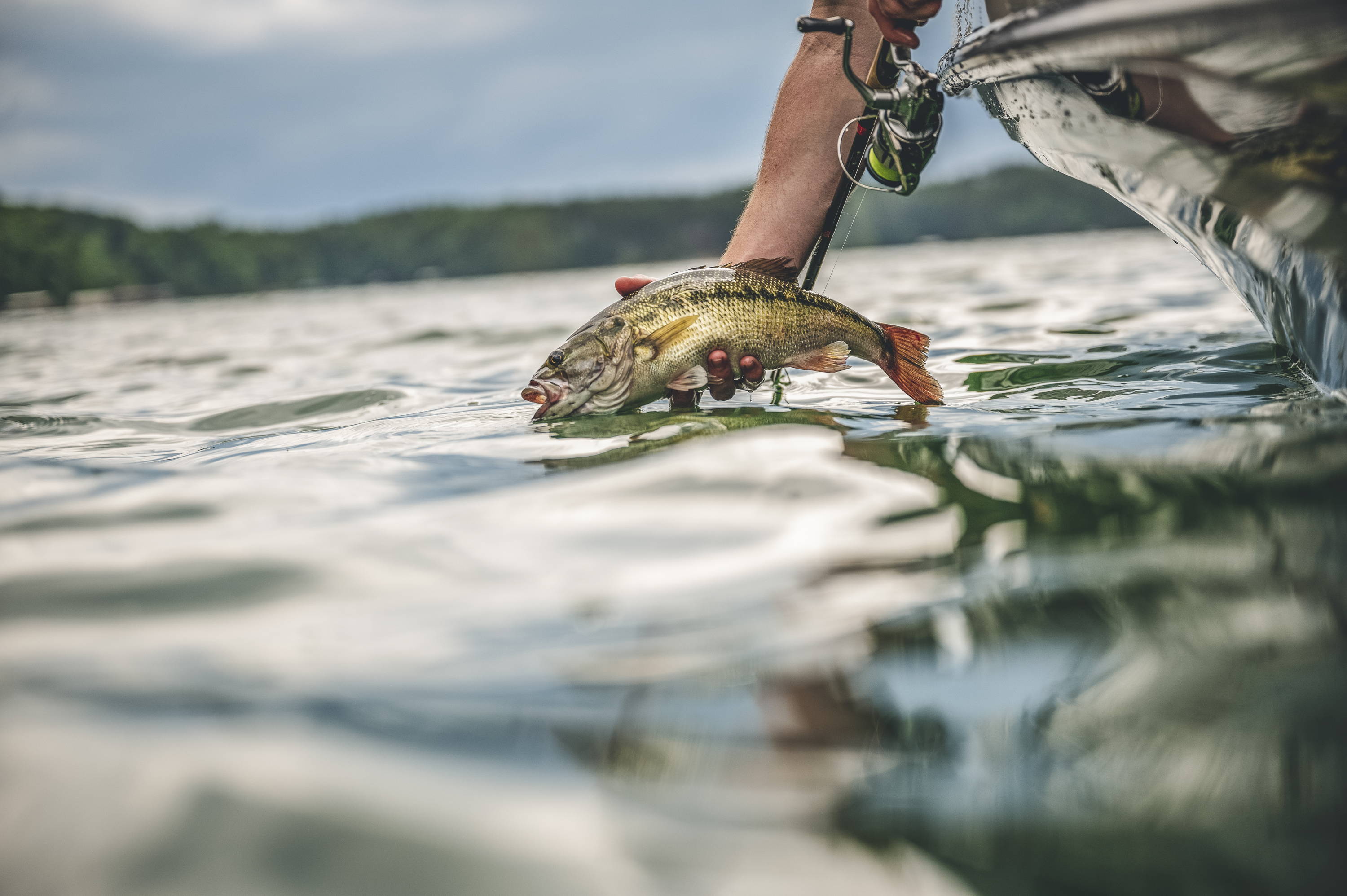 As the sun becomes higher in the sky and water temps begin to rise, bass head deeper or into cover, and a change of tactics is needed to adjust to the conditions. With a boat deck covered with technique-specific GCX Bass rods featuring finely-tuned actions rods — thanks to G. Loomis' Multi-Taper Design technology — and their favorite baits tied on, the bite begins to heat up. "I actually watched him eat — I saw a bunch of fish sittin' in the top of the tree on the MEGA Live and then threw my topwater over them. Right when I got to the front of the brush pile I reeled up fast, put it right in their face, and they snatched at it!" Sam described as he rod flips a hefty spotted bass into the boat. "When those fish are sitting up high in the water column like that normally means they are a lot more active and we can catch them on our topwaters or swimbaits. It's really good to see this because they're a lot harder to catch when they're buried down in those brush piles."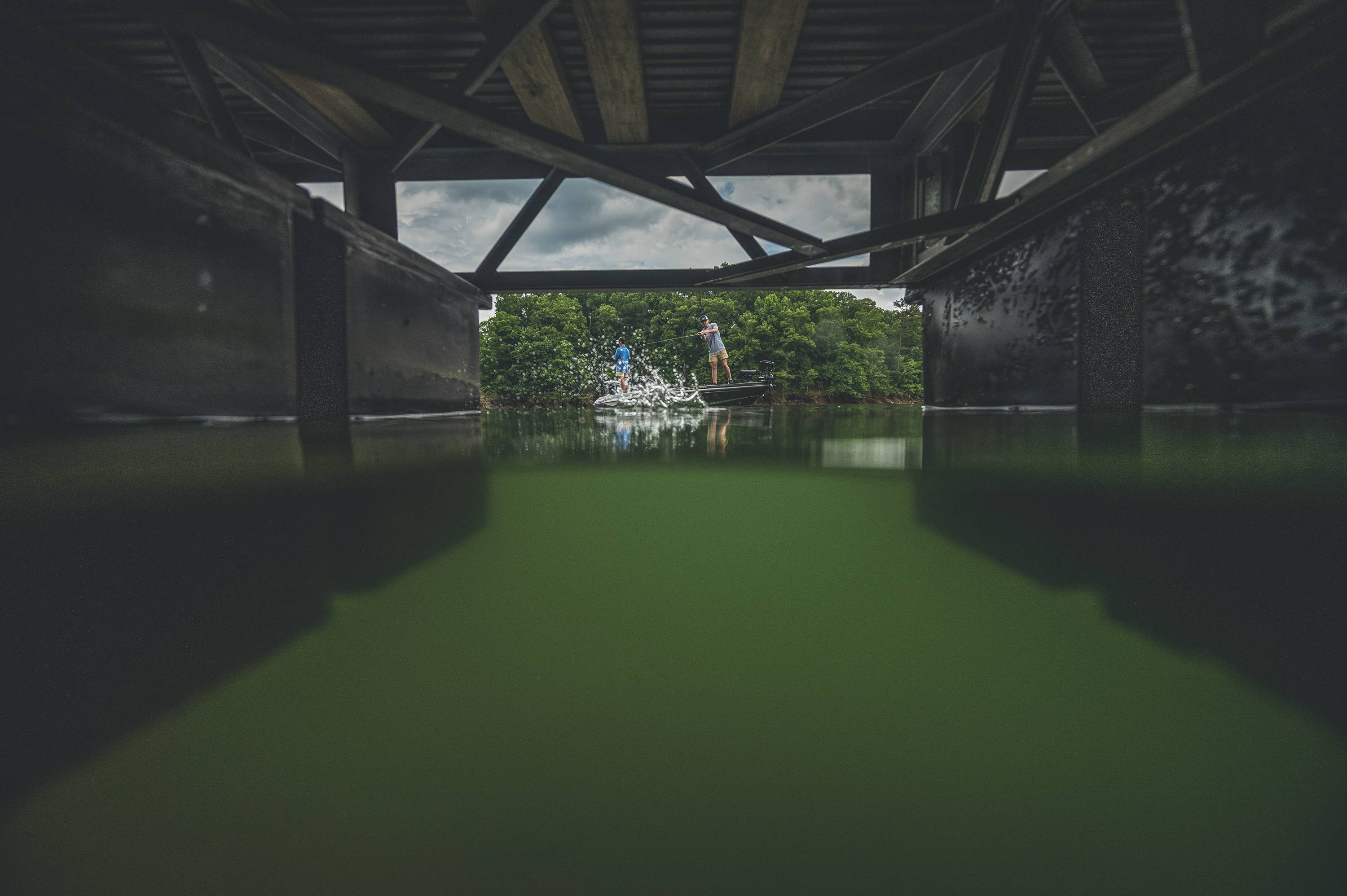 With variable weather systems moving through in the afternoon and the topwater bite fading off, Jake and Sam head to the bank to target overhanging trees and docks. The twins work along the bank, skipping and pitching soft plastics with precision using GCX JWR rods.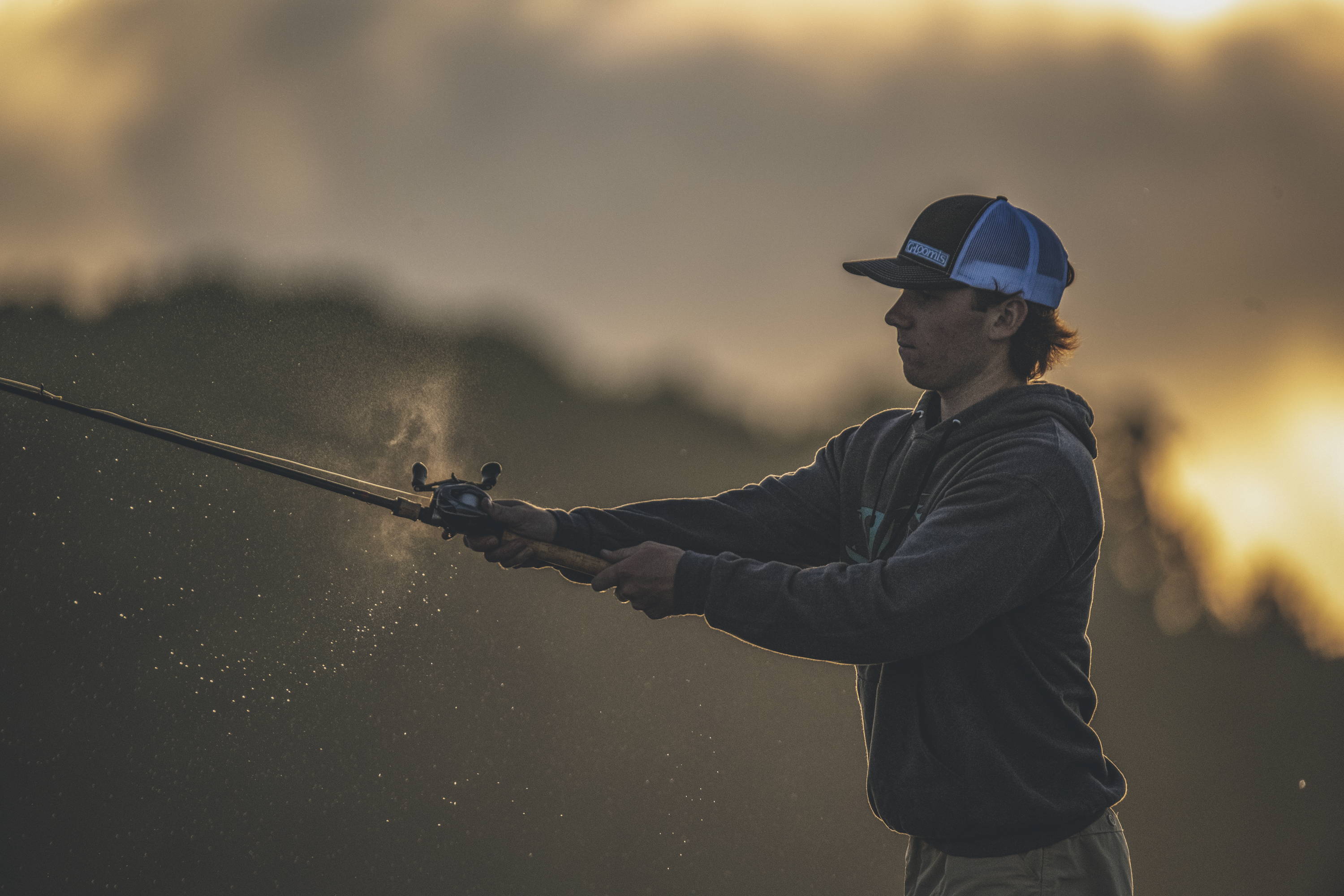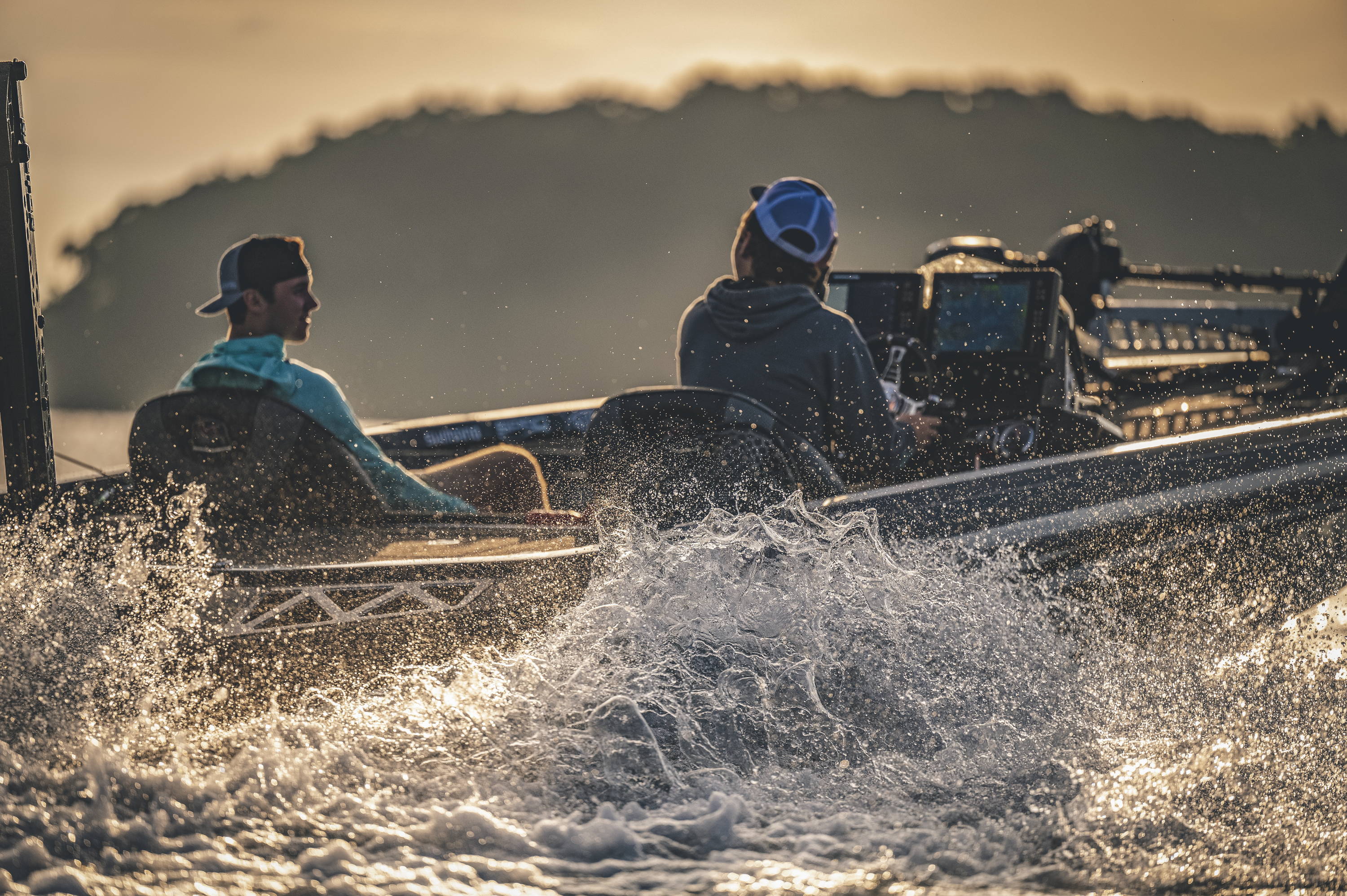 As the end of the day neared, the twins wanted to give a new technique a shot and fish deeper water with crankbaits: "I got me one on the crankbait now! We've been chasing those herring eaters all day long but wanted to see if we could throw down there and get those crawfish eaters to go — not a ton of size with this one but it worked," says Sam. And as he finishes what he says is his last cast, Sam hooks into a fat-bellied spot that he describes as the classic rock-crawler fish which Lanier is known. A day on Lake Lanier that our crew won't forget — and one that's routine for the Finz Twins.