GCX
CONVENTIONAL
GCX
Handcrafted in Woodland, Washington, G. Loomis GCX rods feature iconic actions and innovative design that anglers have come to expect from the brand that refuses to rest on their laurels. The GCX collection utilizes proprietary G. Loomis' Multi-Taper Design technology to remove material where a blank is unlikely to fail and adds material where it might while providing anglers with powers and actions to boost effectiveness on the water. This, combined with a beefed-up resin system for superior impact resistance, provides an overall package primed to withstand serious day-in and day-out abuse. Ultra-lightweight SeaGuide guides adorn the carbon-built blanks to help minimize line tangles and maximize casting efficiency. Anglers who prepare smarter and fish harder need to look no further than the new G. Loomis GCX as the right tool to tackle any task.
Shop GCX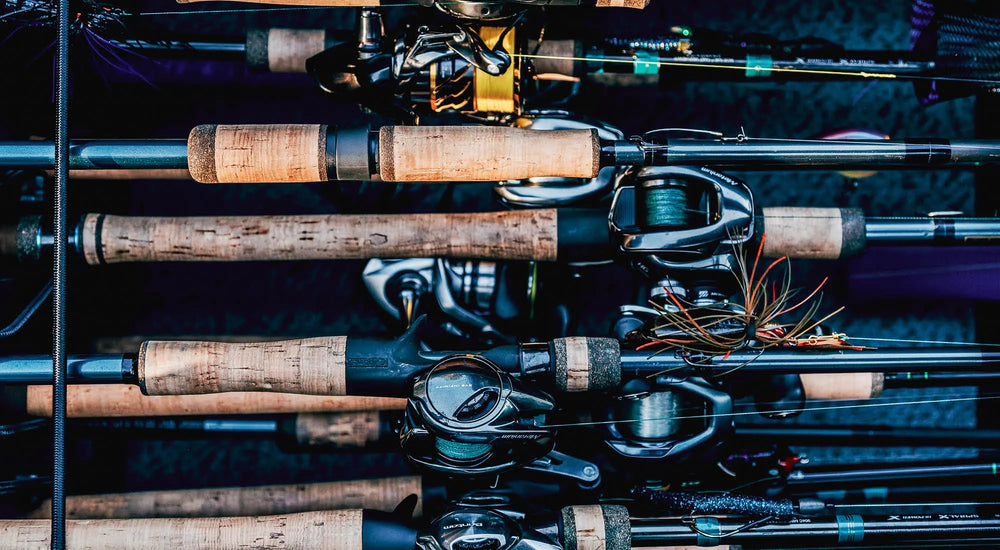 TOUGH TO CHOOSE, RIGHT?
We're here to help you find your match! Click below, and let our rod finder help point you toward the right tool for the job.
Find Your Rod