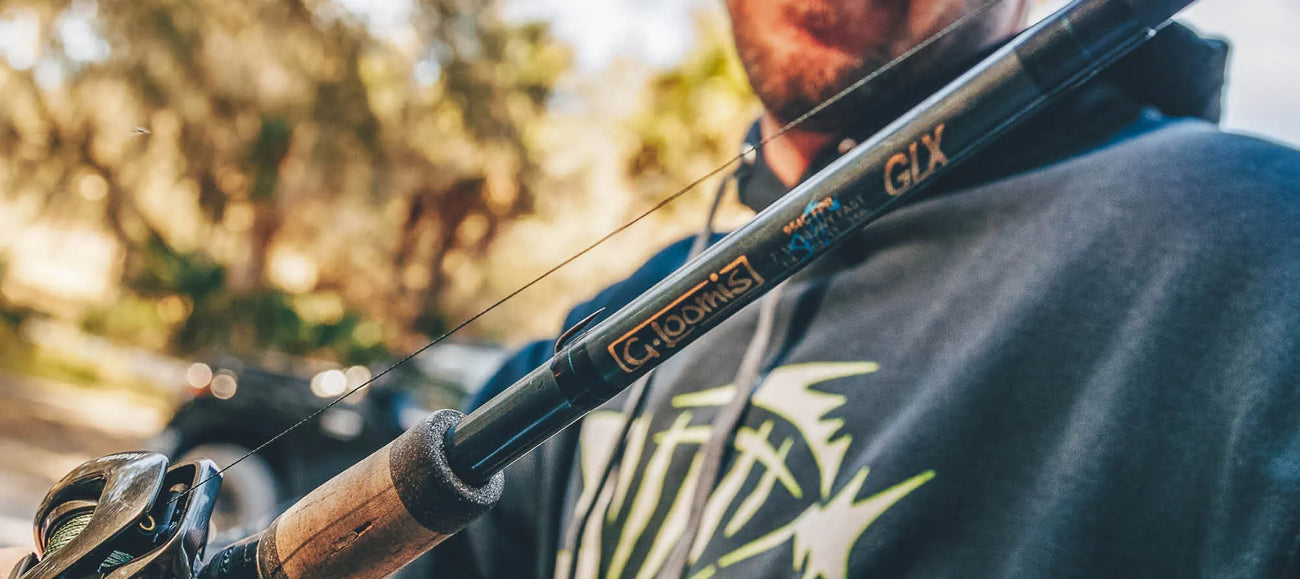 GLX
CONVENTIONAL
GLX
GLX technology helped G. Loomis to make an unmistakable impression on the angling community. Predecessor to the NRX, the GLX graphite system is a proven high-modulus blend coupled with an incredibly durable resin system. A cornerstone of the G. Loomis family for 20+ years, rods built on this platform are lightweight, responsive, and impact resistant. Providing a unique feel paired with a legendary reputation for durability, the GLX continues provide the benchmark technology suite for countless anglers worldwide.
Shop GLX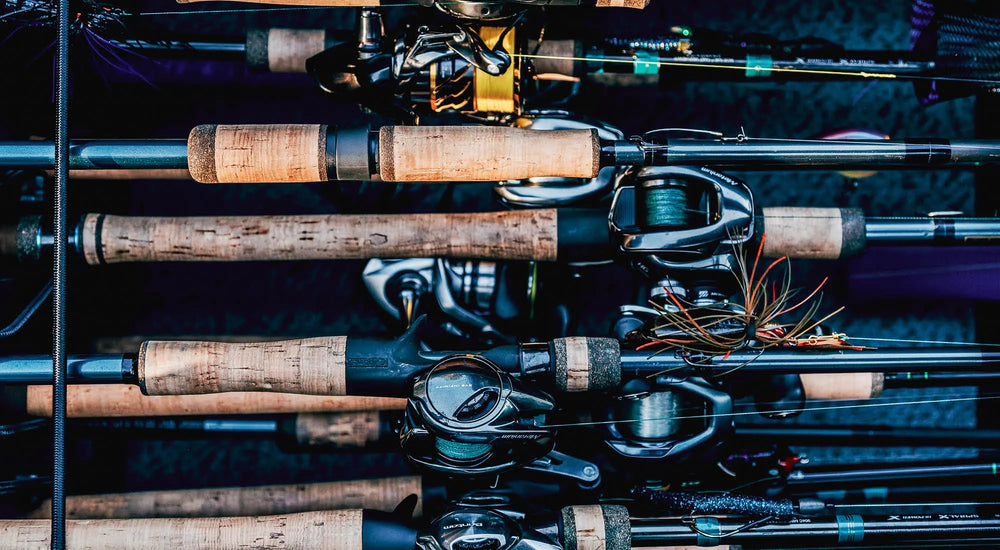 TOUGH TO CHOOSE, RIGHT?
We're here to help you find your match! Click below, and let our rod finder help point you toward the right tool for the job.
Find Your Rod