— Versatile Powers and Actions Bring Oversized Bass to Hand —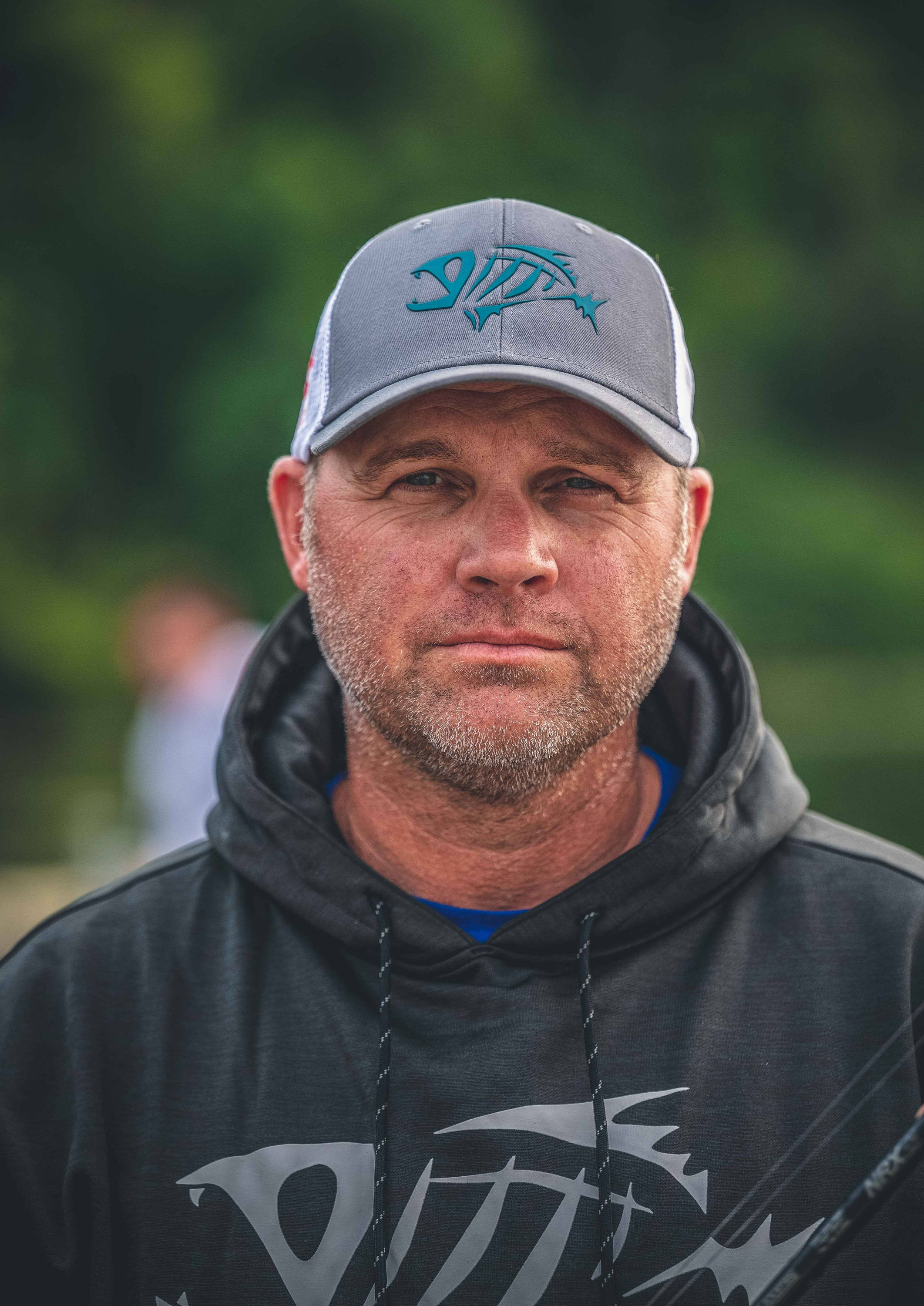 Washington native Luke Clausen is a member of an exclusive club, as one of only a handful of anglers to own Championship trophies from both the Forrest L. Wood Cup and the Bassmaster Classic. Clausen collected those two milestone wins within a two-year period, winning the FLW Cup title in 2004 and the Bassmaster Classic in 2006. That remarkable kick-start has evolved into one of the most successful tournament fishing careers to date: Clausen has racked up 32 Top 10 finishes and over $2.5 million in winnings. His story continues today on the Major League Fishing Bass Pro Tour.
Clausen relies on G. Loomis rods to put bass in the boat and trophies on the mantle. Backed by 40 years of innovation in the design and manufacture of premium fishing tools, G. Loomis rods enhance the natural abilities of every angler. Clausen values the versatile actions lengths, powers and actions of Spin Jig Rods (SJR), found within the G. Loomis Conquest, NRX+, GLX, IMX-PRO, and GCX series of bass rods.