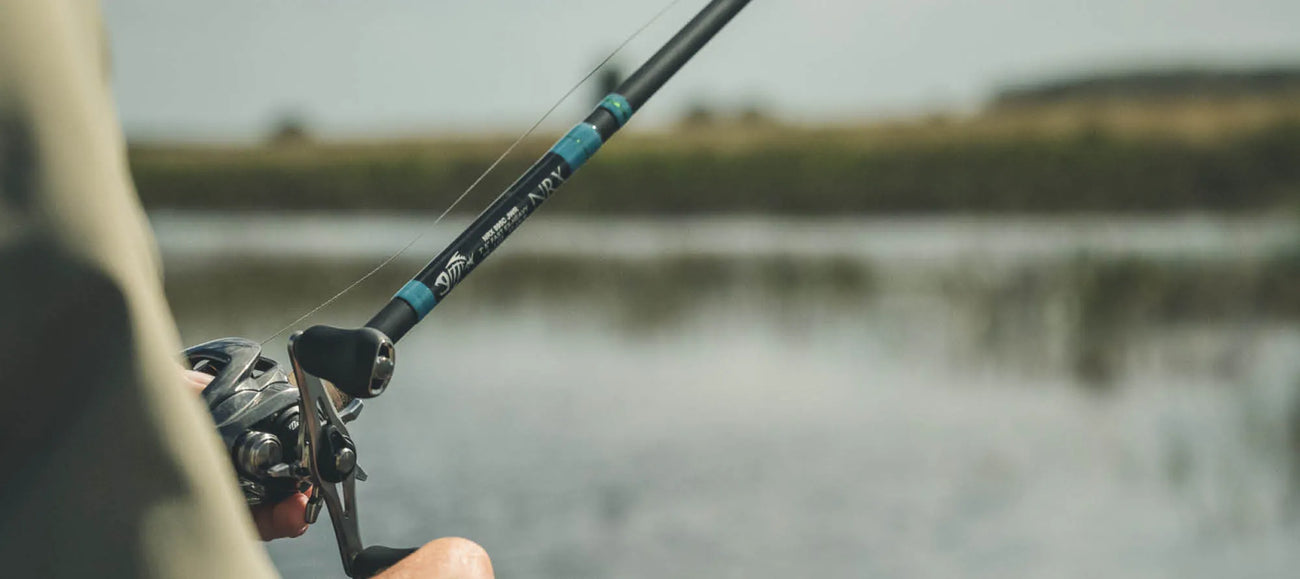 NRX
CONVENTIONAL
NRX
The essence of perfection. Using Mega-modulus material with incredible tensile strength, and our most advanced proprietary GL7 Resin System, rods built on the NRX matrix are the lightest, most sensitive traditionally constructed graphite rods ever produced by G. Loomis. Anglers can easily feel the difference between their lure dragging across sand, gravel and rock in water depths exceeding 60-feet. The graphite, resins, and components used to construct these rods come to life enabling the angler to be confident that they have the right tool for the job while exceeding all expectations.
Shop NRX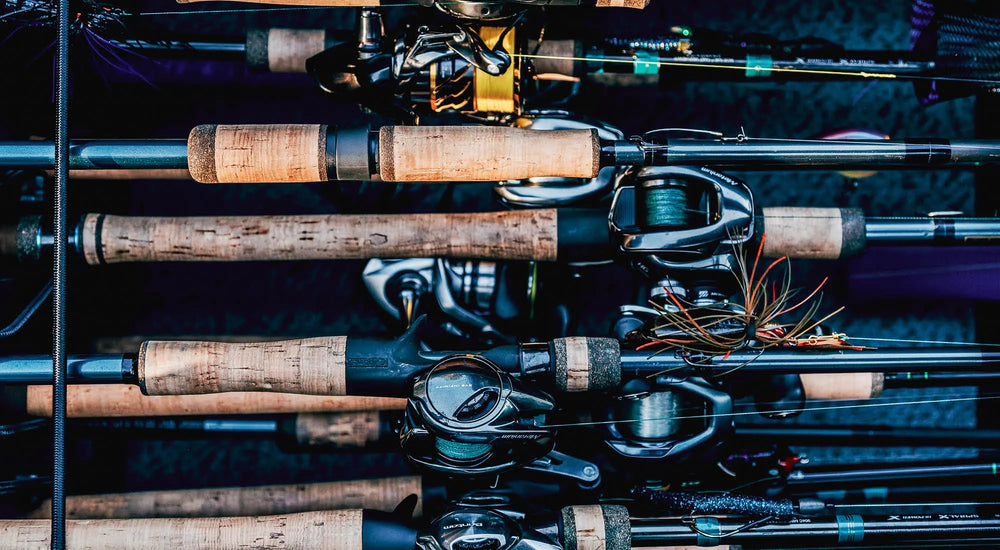 TOUGH TO CHOOSE, RIGHT?
We're here to help you find your match! Click below, and let our rod finder help point you toward the right tool for the job.
Find Your Rod