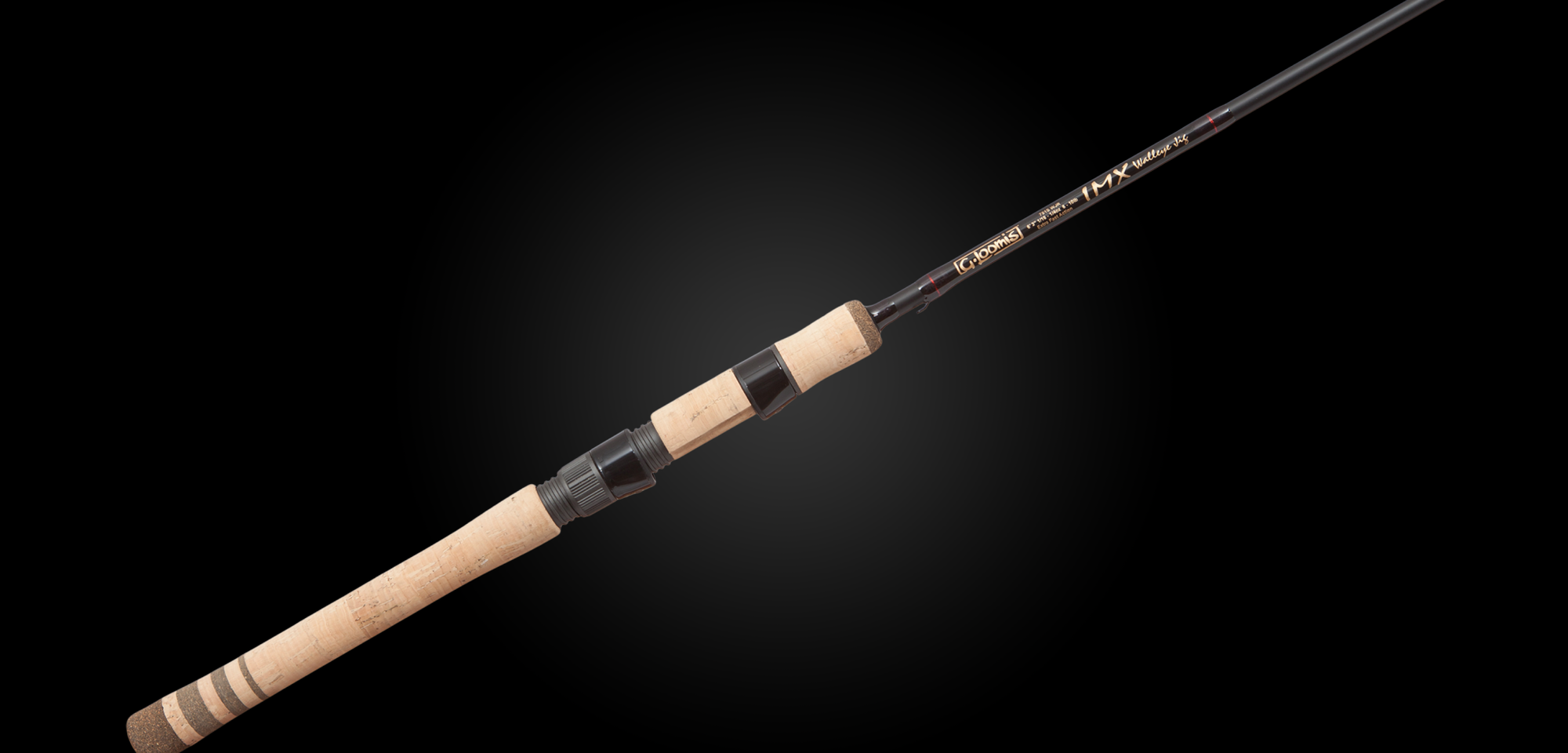 Conventional
IMX WALLEYE VERTICAL JIG RODS - SPINNING
Buy Now
IMX WALLEYE VERTICAL JIG RODS - SPINNING
From $469.99
Buy Now
Short, fast spinning rods designed for fishing jigs vertically, providing excellent line and lure control. Since there is minimal casting using this technique, the guides have been downsized to maximize performance and reduce weight which effectively increases sensitivity, the most important aspect of the vertical jig technique. The GLX versions are incredibly light and very sensitive. They feature the virtually indestructible RECOIL guide system and G.Loomis up-locking reel seat with a short foregrip for those anglers that want to place a finger on the blank. The IMX and E6X versions have Fuji guides special Fuji reel seats! GLX and IMX have longer versions available for casting or pitching jigs as well!
Key Features
High-modulus graphite construction
Balanced swing weight + incredible durability
Multi-Taper Design reinforces potential stress points within the blank while reducing unnecessary graphite material
Fuiji guide train
Full grade a cork handles
Handcrafted in Woodland, Washington
Product Image Gallery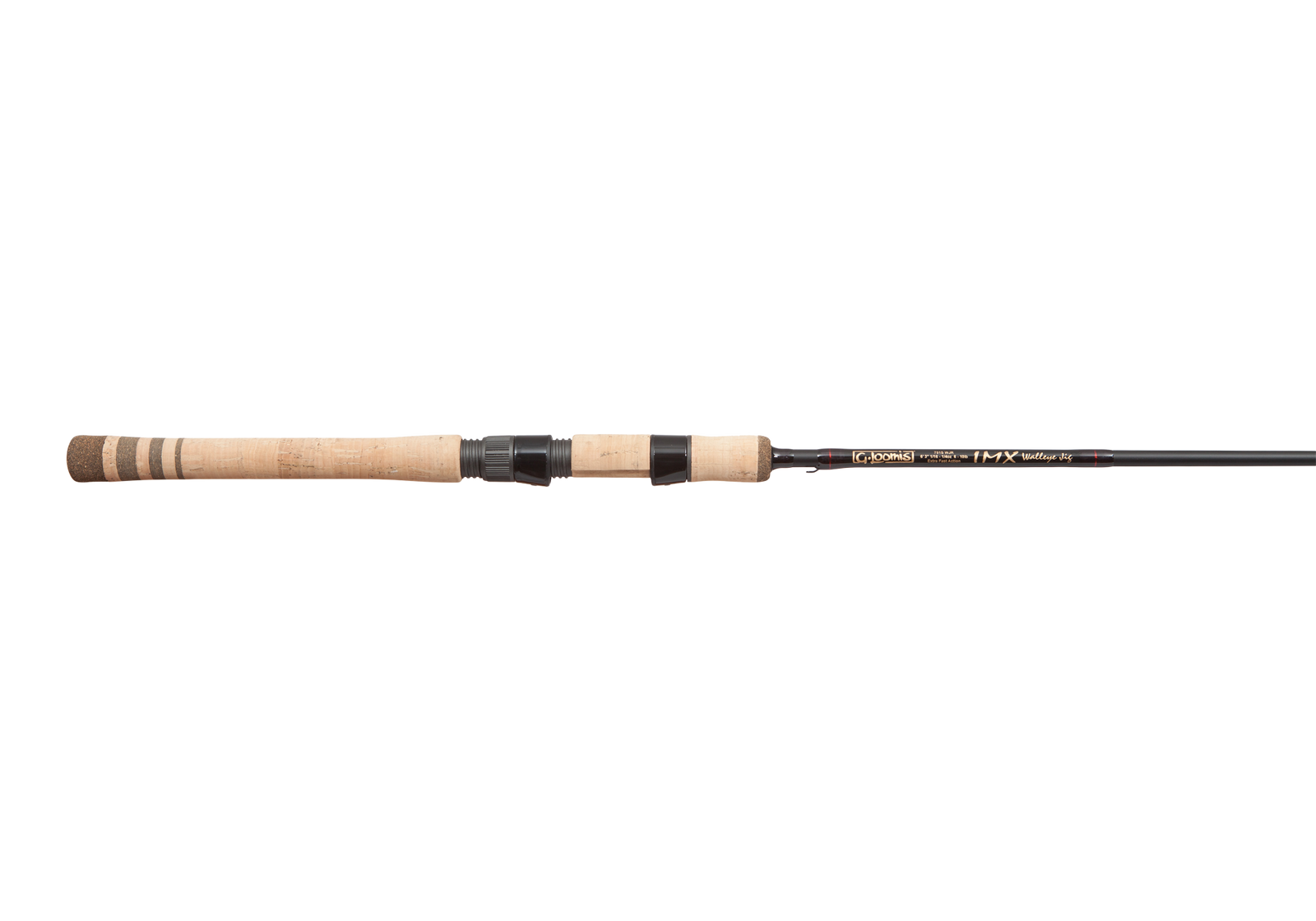 Models Available
IMX WALLEYE VERTICAL JIG RODS - SPINNING Product Variants

| Sku | Model | Length | Power | Action | Pieces | Line (lb) | Lure (oz) | Handle | Price | | |
| --- | --- | --- | --- | --- | --- | --- | --- | --- | --- | --- | --- |
| 12458-01 | IMX 751S WJR | | | | | | | | $469.99 | | |
| 12459-01 | IMX 752S WJR | | | | | | | | $469.99 | | |
Technology
MULTI-TAPER DESIGN

Since 1982, we've pushed the boundaries of manufacturing technology, materials innovation, and product design. That's why G. Loomis rods deliver superior performance, heightening angler experience and effectiveness on the water. While there are countless examples of this philosophy in action, one technology in particular encapsulates our drive to build the most advanced rods in the world: Multi-Taper Design.

Multi-Taper Design is best described as a series of "micro-tapers" within the overall taper of the rod. This unique, proprietary process allows us to use more material on potential break points and less material everywhere else. To accomplish this, we manufactured a custom rolling table...and it's the only one in existence today. The result is a catalog of precisely defined actions that strike a perfect balance between durability and performance.